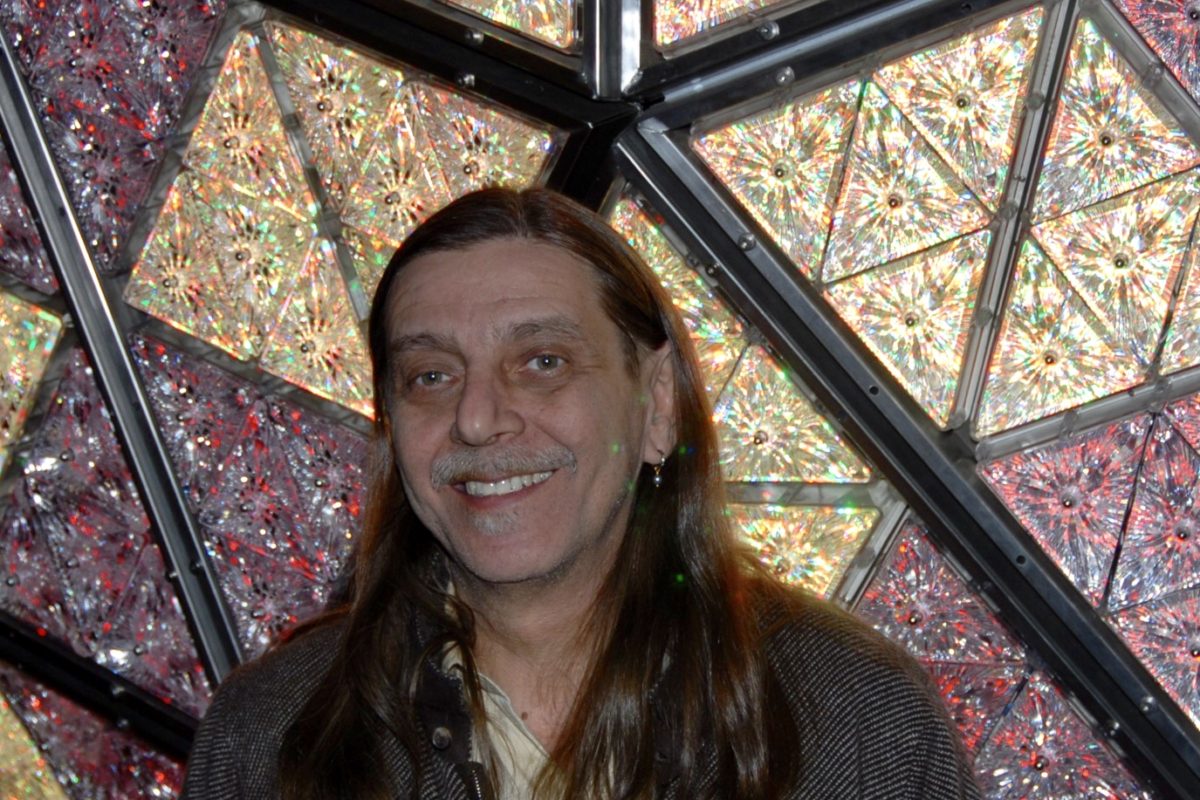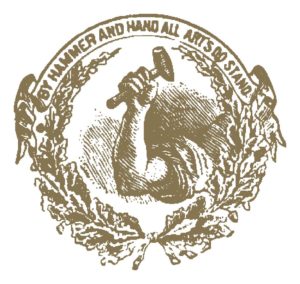 Each year, the General Society of Mechanics & Tradesmen presents awards to individuals in the design and construction industries who demonstrate leadership in their respective fields and promote exceptional professional standards. These awards recognize those who have made significant contributions to New York.
Craftsmanship Award Recipient
Neil A. Mazzella
Chairman
Hudson Scenic Studio, Inc.
For His Contributions to Craftsmanship, Labor and the City of New York
Honorary Co-Chairs
Jay Badame, President & COO, Tishman Construction Corp.
Edwin L. Christian, Business Manager, International Union of Operating Engineers, Local 14-14B
Alfred H. Brand, P.E., Mueser Rutledge Consulting Engineers
Kristine DeNapoli, President, KND Electric
Thomas Gallin, Jr., CFO, John Gallin & Son, Inc.
Frank Gibbons, COO, Penguin, an EMCOR Company
Dan Holohan, International Authority, Steam Heating, and Hydronics and Founder, HeatingHelp.com
Henry C. Kita, Executive Director, Subcontractors Trade Association
Donald Liebman, Esq., Tuchman Korngold Weiss Liebman & Gelles, LLP
Brendan Manning, VP, Education & Environment, AGC NYS
Beverly Miller, President, United Scenic Artists Local USA 829
Peter Pennoyer, Principal, Peter Pennoyer Architects
Jonathan Resnick, President, Jack Resnick & Sons
Thursday, November 15, 2018
6.00-9.00pm – Cocktail Reception
The General Society Library
20 West 44th Street
New York City
Click Here to Purchase Tickets
Please RSVP by November 2
email: victoria.dengel@generalsociety.org
or 212.840.1840 ext. 2