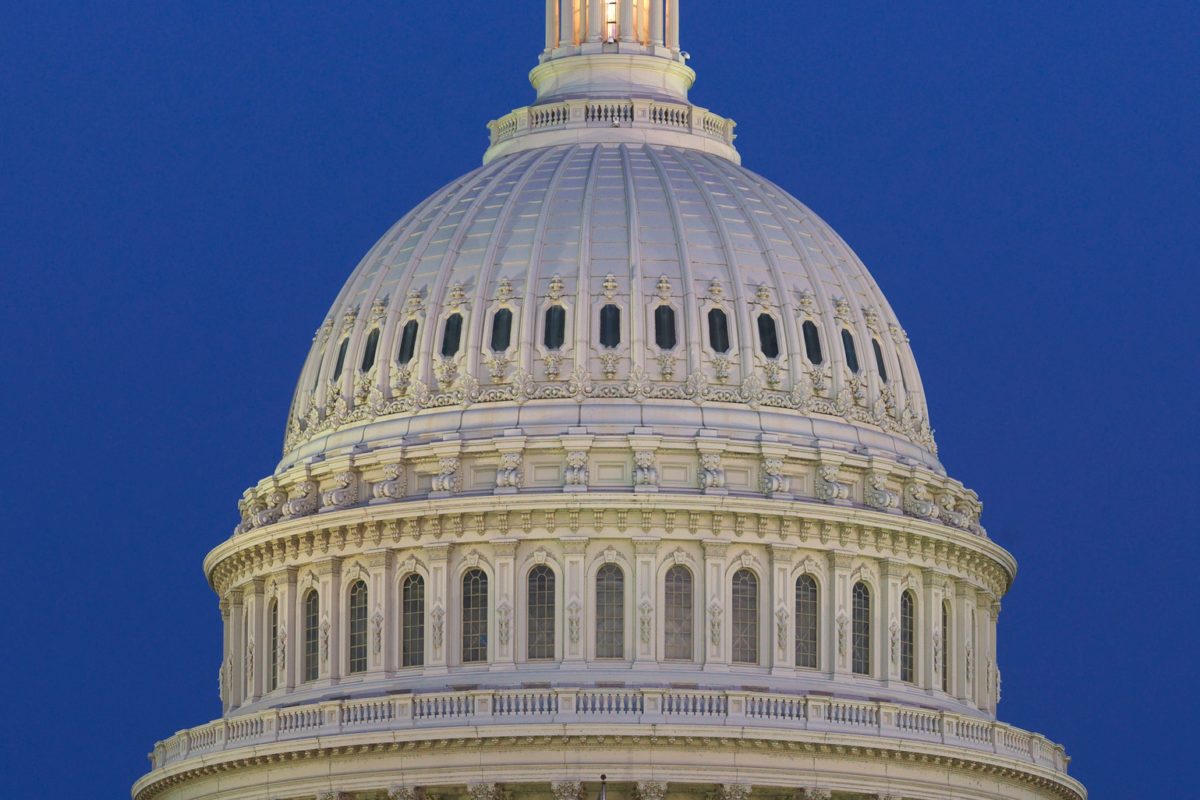 A second chance to enjoy this lecture, especially if you missed it first time round. Please note this is not being held at the General Society.
The Restoration of the U.S. Capitol Cast Iron Dome.
Robert Baird, Architectural Metal Restoration Artisan, Historical Arts & Casting, Inc.
Thursday, September 28, 2017 from 6:30 PM to 8:30 PM
Flickinger Glassworks
175 Van Dyke Street
Pier 41, Suite 321A
Brooklyn, NY 11231
Robert A. Baird, Co-Founder of Historical Arts & Casting (HACI) led the HACI team, working on the cast iron dome restoration at the United States Capitol in Washington, DC. This architectural treasure, and symbol of democracy, was recently restored after one hundred and fifty-nine years of service.
Mr. Baird will talk about his role in the restoration of this engineering marvel, its 9,000,000 pounds of cast iron, and how through the work of HACI and other restoration specialists, it was preserved for generations to come. During this multi-year effort, HACI tackled 1,300 cracks in the dome, replacing, repairing and recreating damaged elements (including more that 100 cast-iron decorative pieces — acorns, grape clusters, flowers) and scouring and repainting the dome's surface.
Robert A. Baird was one of the original founders of Historical Arts & Casting, Inc., the company is nationally recognized for their architectural metal restoration and replication work.
He has spent over 43 years working in the industry and has expertise in all aspects of metal restoration and manufacturing including foundry, fabrication, finishing and installation. He has extensive experience working with aluminum, iron and bronze. Mr. Baird also has a special interest with traditional building trades and has expertise with traditional glass manufacturing. He and his two brothers and their team have completed over 1500 projects over the course of their career. Their projects have included some of the finest architectural work in America.
Free Admission – register here