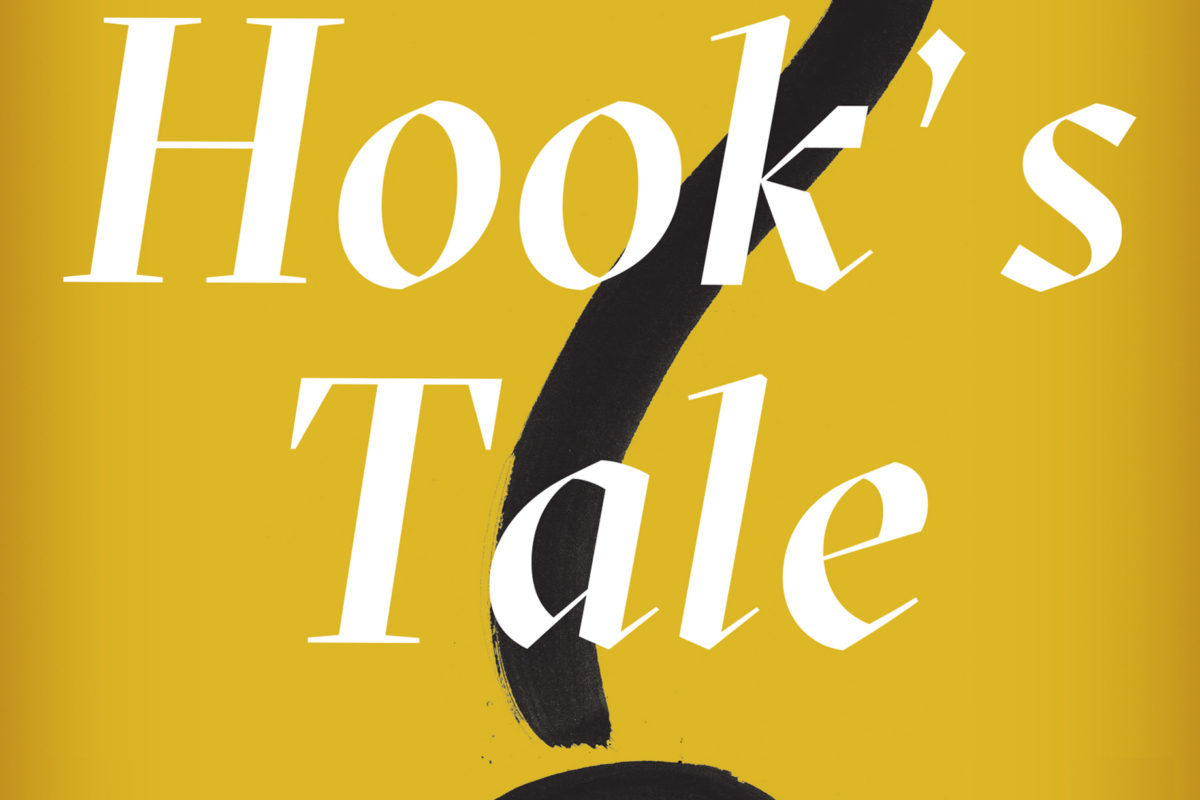 Hook's Tale,
With Author, John Leonard Pielmeier.
Thursday, July 20th at The General Society Library.
The Program starts at 6:30 p.m.
Book Signing and Reception to follow.
Hook's Tale is the rollicking debut novel from award-winning playwright and screenwriter John Pielmeier, which reimagines the childhood of the much-maligned Captain Hook: his quest for buried treasure, his friendship with Peter Pan, and the story behind the swashbuckling world of Neverland.
Long defamed as a vicious pirate, Captain James Cook (a.k.a Hook) was in fact a dazzling wordsmith who left behind a vibrant, wildly entertaining, and entirely truthful memoir. His chronicle offers a counter narrative to the works of J.M. Barrie, a "dour Scotsman" whose spurious accounts got it all wrong. Now, award-winning playwright John Pielmeier is proud to present this crucial historic artifact in its entirety for the first time.
This coming of age story reimagines Neverland and invites readers into a much richer, darker, and enchanting version of this magical island.
This talk will also be the book launch for Hook's Tale and during the program, author John Leonard Pielmeier will discuss his experiences writing this novel and will read an extract from the book.
John Leonard Pielmeier is an award-winning playwright and screenwriter, whose projects have been nominated for Emmys (three times) and a Golden Globe, and whose actors have been nominated (and sometimes won) Emmys, Tonys, and Academy Awards. His successful plays, television movies, and miniseries include Agnes of God, Gifted Hands, Choices of the Heart, The Memory Keeper's Daughter, and the successful screen adaption of Ken Follett's The Pillars of the Earth. He has received the Humanitas Award (plus two nominations), five Writers' Guild Award nominations, a Gemini nomination, an Edgar Award, the Camie Award, and a Christopher Award. He is married to writer Irene O'Garden and lives in upstate New York. Hook's Tale is his first novel.
The General Society Library, 20 WEST 44th Street (BETWEEN 5TH AND 6th AVENUES), New York City.
Free Admission. Advance Registration is recommended.
This programs is supported, in part, by public funds from the New York City Department of Cultural Affairs, in partnership with the City Council.