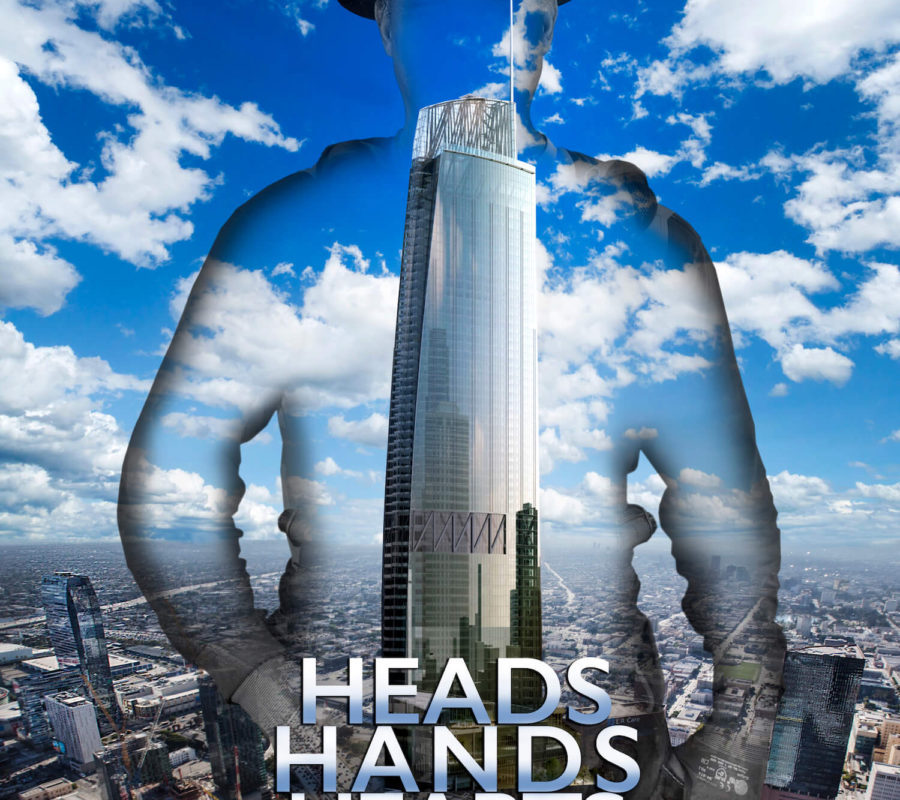 Heads, Hands, Hearts – Craftsmanship at Work.
The New York Premiere of this Documentary with Director/Producer Kelly Candaele.
A documentary about the lives and work of the men and women who built one of the tallest buildings in the United States.
Tuesday, October 3rd AT THE GENERAL SOCIETY LIBRARY
A Celebration of Labor and Craftsmanship
This Special Screening starts at 6:30 P.M. – RECEPTION TO FOLLOW
The recently opened Los Angeles' Wilshire Grand Center rises 1,100 feet into the air, making it the tallest building west of the Mississippi and is already acclaimed as an iconic building. But also standing tall are the 2,000 men and women who have spent the last 40 months building the 73-story structure.
For over three years, filmmaker and journalist Kelly Candaele has been documenting the construction of the Grand, as its shining silver tower rose up to pierce LA's bright blue skies. Visiting the site 150 times, Candaele had to overcome his fear of heights. His mission was to capture the toil and heart that goes into constructing buildings.
The film focuses on the craftsmanship that the men and women bring to their tasks: how Union Laborers including Iron Workers, Plumbers, Electricians, Cement Masons, Sheet Metal Workers and Operating Engineers learn their trade and how pride in craft provides a meaning to their work. The film follows the personal stories of several Union workers from diverse backgrounds who explore the relationship between work and a consequential life. The result is the documentary Heads, Hands & Hearts, a 76-minute tribute to labor and workers. Mr. Candaele will introduce the lm and will answer questions afterwards.
Kelly Candaele has made over 40 films and videos, reported stories for the Los Angeles Times, The New York Times, and The Nation, and also wrote the story about his mother that became the basis for the film A League of Their Own.
20 WEST 44th Street (BETWEEN 5TH AND 6th AVENUES), New York City.
Advance registration is recommended. Please RSVP Free Admission.
This program is supported, in part, by public funds from the New York City Department of Cultural A­ffairs, in partnership with the City Council.