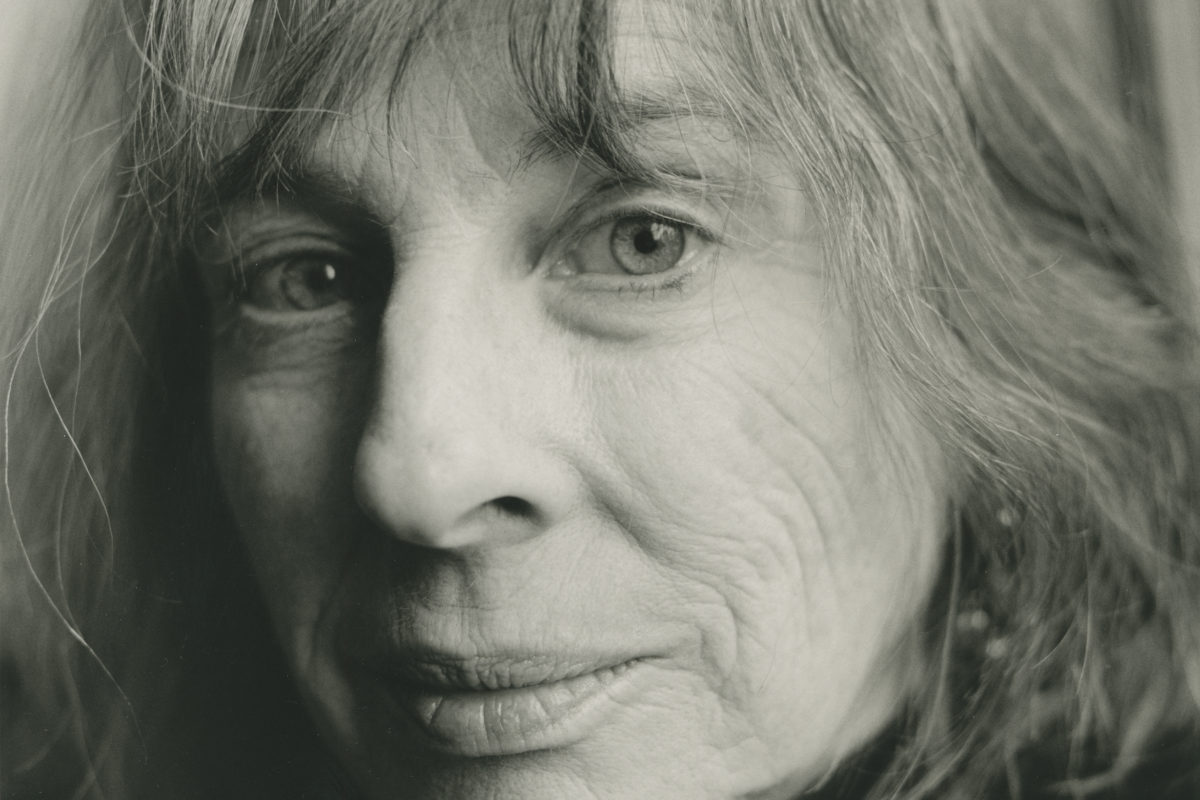 Special Film Screening of Visions of Mary Frank,
With Artist Mary Frank and Filmmaker John Cohen.
Monday, December 11th AT THE GENERAL SOCIETY LIBRARY.
The screening starts at 6:30 P.M. – Q&A and Reception to Follow.
This special screening of Visions of Mary Frank celebrates the acclaimed work of visual artist, Mary Frank, known primarily as a sculptor, painter, printmaker, draftswoman, and illustrator. Ms. Frank will be present to discuss the film, along with the renowned filmmaker John Cohen, also a musician, photographer and painter, along with sketchbooks, photographs, sculptures and music that describe what it is to be – and continue becoming – artists. The documentary offers an inside view at Ms. Frank's career, which spans more than 5 decades.
Ever exploring, Ms. Frank's work is expressed through her consummate draftsmanship and innovative printmaking, her bold work in wood and clay shows a facility for both monumental and intimate scale. The artist's methods of painting and photography employ numerous disciplines to achieve their powerful results. Ms. Frank's honors include the Guggenheim Foundation Fellowship Award, and her induction into the American Academy Institute of Arts and to the National Academy of Design. The artist was given the Lee Krasner Award from the Pollack-Krasner Foundation (1995) in the same year she was honored with the Joan Mitchell Grant Award. Ms. Frank's most recent work is currently on view at D C Moore Gallery in New York City. This exhibition coincides with the recently (2017) published book Pilgrimage of component photographs by Eakins Press Foundation. Mary Frank's work is represented in the permanent collections of many major museums throughout the United States and has been widely exhibited and published over the span of her remarkable career.
As a photographer, John Cohen chronicled the Abstract Expressionist scene and gallery " happenings" of the 1950's and 60's. His photographic work is interwoven with the emerging New York art culture of the mid 20th century. His images record a time, place and energy that was populated by artists like Robert Frank, Jack Kerouac, Alan Ginsberg, Willem de Kooning, Mary Frank and Bob Dylan. Cohen's life-long interest in anthropology, Appalachian studies, the politics of poverty, the beauty of Andean music and the intricacies of Peruvian textiles have informed his award-winning films shown worldwide and his prized photographs in the permanent collections of museums throughout the United States and Europe.
20 WEST 44th Street (BETWEEN 5TH AND 6th AVENUES), New York City.
Free Admission. Reservations are necessary, please go to https://www.eventbrite.com/e/visions-of-mary-frank-tickets-40883782494 to reserve your place.
This program is supported, in part, by public funds from the New York City Department of Cultural A­ffairs, in partnership with the City Council.
Mary Frank image, Courtesy: DC Moore Gallery, Photo: Jerry Thompson