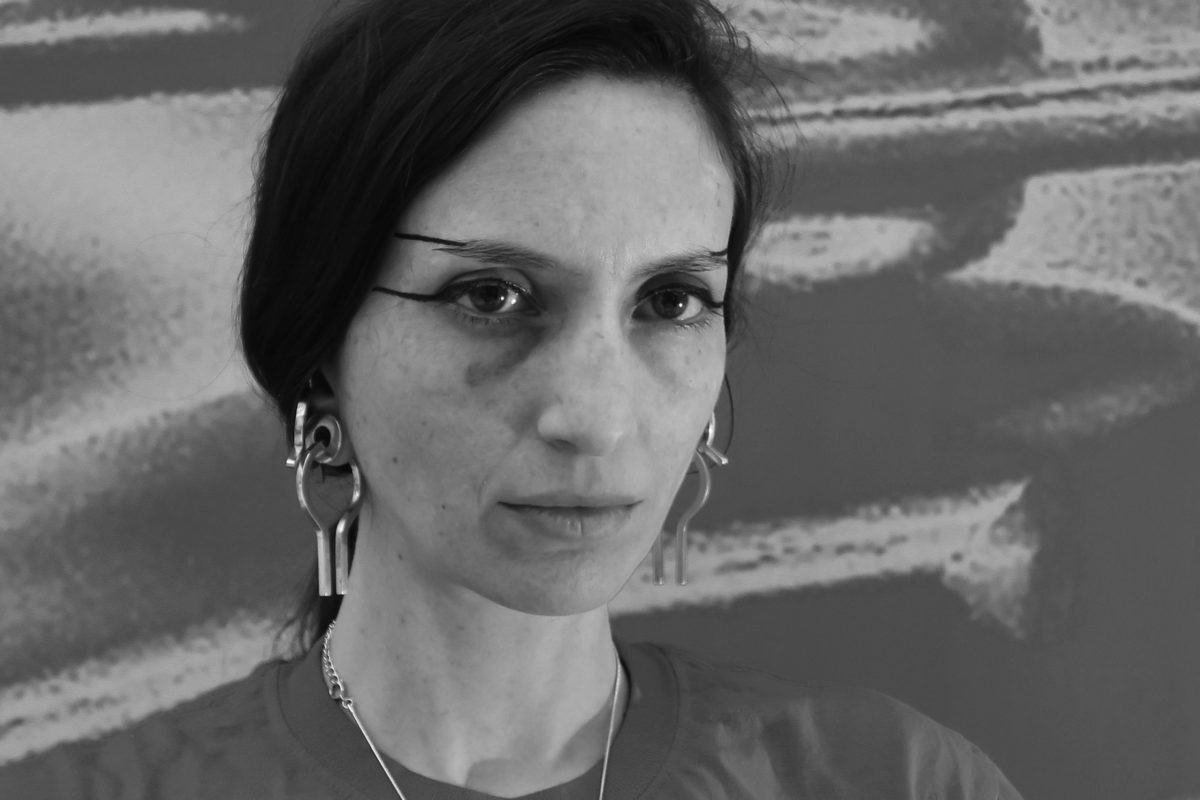 "A Partial Taxonomy of Periodic Linear Ornament" with Tauba Auerbach.
Tuesday, January 16, 2018 AT THE GENERAL SOCIETY LIBRARY.
The Program starts at 6:30 P.M. – Reception to Follow.
Presented In Partnership with MOCA, Museum of Contemporary Art, Cleveland.
Tauba Auerbach is one of the most influential and distinctive voices in contemporary art, her work has been featured at such institutions as the Institute of Contemporary Art, London (2016), Kunstmuseum Bonn (2015) and MOMA (2013). Her work engages deeply with craftsmanship, ornamentation and design, specifically as it related to mathematical theories. Her talk will explore a captivating taxonomy of ideas and forms that inform the artist's practices such as topology, gesture, traditional Chinese medicine, architecture, molecular science and (a) symmetry.
In this rare lecture by Tauba Auerbach, the artist reflects on her expansive practice using the framework of her upcoming exhibition at MOCA Cleveland and her newest book, A Partial Taxonomy of Periodic Linear Ornament.
This program is presented in conjunction with Auerbach's upcoming two-person exhibition INDUCTION: Tauba Auerbach and Éliane Radigue, opening at MOCA Cleveland on February 16 and featuring new paintings, videos and sculptures by Auerbach together with a gallery-wide sound installation, OMNHT (1970) by esteemed French experimental composer, Eliane Radigue. Please visit www.mocacleveland.org and www.taubaauerbach.com for more information.
20 WEST 44th Street (BETWEEN 5TH AND 6th AVENUES), New York City.
Complimentary Admission. Advance Registration is necessary, please visit www.eventbrite.com/e/a-talk-with-visual-artist-tauba-auerbach-tickets-41429683298 to reserve tickets.
This program is supported, in part, by public funds from the New York City Department of Cultural A­ffairs, in partnership with the City Council