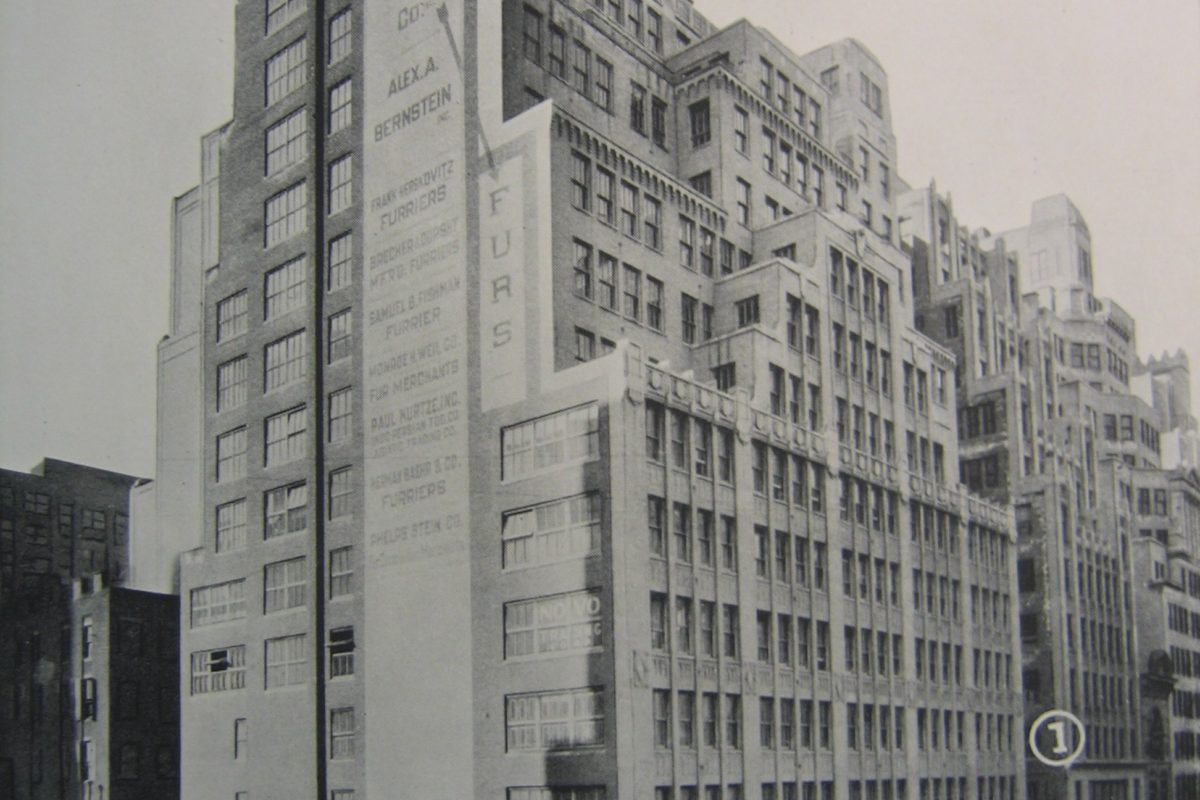 Andrew Scott Dolkart, Professor of Historic Preservation, Columbia University School of Architecture, Planning, and Preservation, Creation of New York's Garment District.
Tuesday, March 20th at 6.30 p.m.
The General Society Landmarks Lectures are presented in partnership with the New York Landmarks Conservancy.
Andrew Dolkart will speak about the creation of New York's Garment District, the subject of a book that he is writing. New York City is closely associated with garment manufacturing. Indeed, in the first six decades of the 20th century almost all of the clothing worn by American women was manufactured in New York and tens of thousands of New Yorkers were employed in the various branches of the industry. Yet little is known about the physical form of the Garment District. This talk will explore how and why the Garment District settled in the Seventh Avenue area north of 34th Street and what characterized the industry and its architecture.
The Lecture starts at 6:30 pm in The General Society Library, 20 West 44th Street, New York City. Reception to follow. Advance registration is required. To obtain your ticket, please click here
$15 General admission; $10 General Society members, NY Landmarks Conservancy Members & Senior Citizens; $5 Students.
This program is supported, in part, by public funds from the New York City Department of Cultural Affairs, in partnership with the City Council.