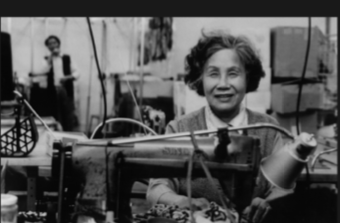 Hidden in Plain Sight – The Cast Stone of The Coignet Building
Mary Jablonski, President and Founder of Jablonski Building Conservation
This will be an Online Lecture on Tuesday, July 27th at 6 p.m.
Presented in Partnership with The New York Landmarks Conservancy
Buildings can have stories hidden within the products used to construct them. When research is carefully undertaken, interesting stories unfold. One of the most intriguing examples of this is the Coignet Building in Brooklyn. In her talk, Mary Jablonski, President of Jablonski Building Conservation will discuss this unique building and the role her firm played in its conservation.