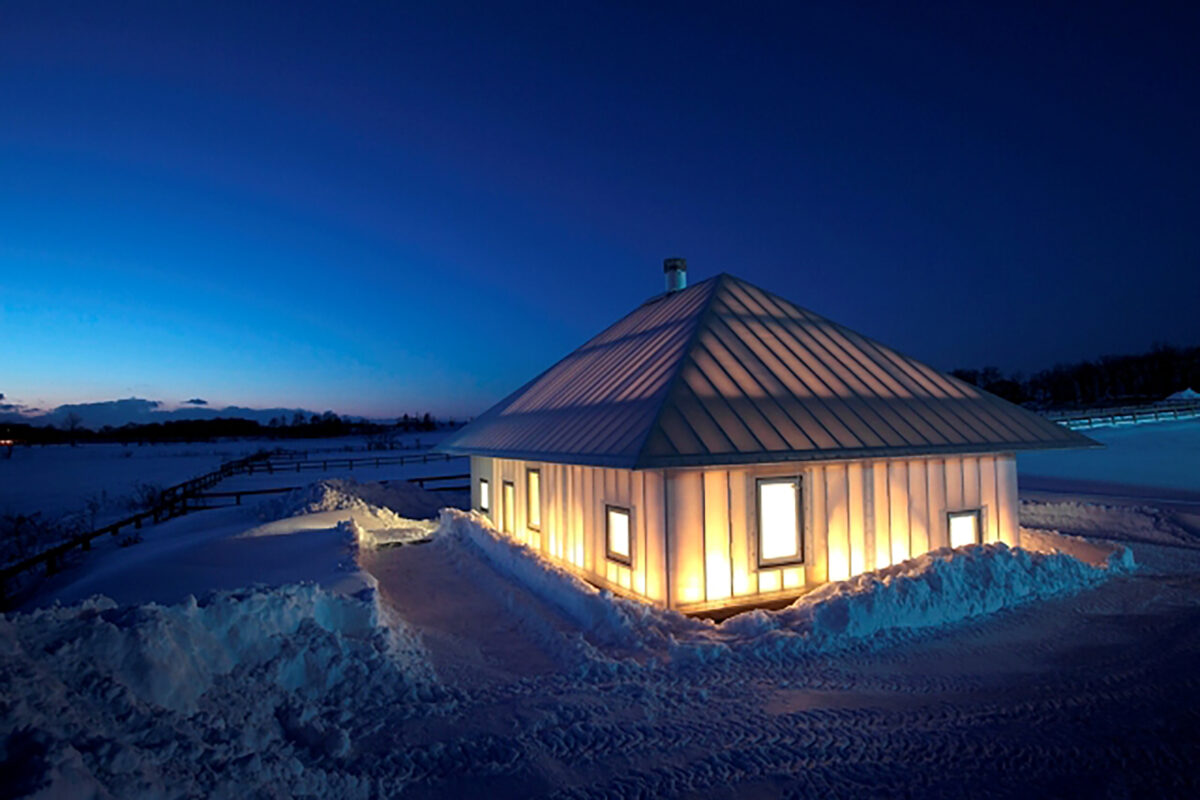 SOME OF THE FUTURE LECTURES AT THE GENERAL SOCIETY
·      Tuesday, April 27th at 6pm – Material Transfers – Metaphor, Craft, and Place in Contemporary Architecture with Françoise Astorg Bollack, Architect, Architectural Historian, and Preservationist
In Material Transfers: Metaphor, Craft, and Place in Contemporary Architecture, architect, architectural historian, and preservationist Françoise Bollack presents projects that use traditional materials to build contemporary forms or use modern materials to build traditional forms, blurring the boundary between tradition and modernity in architecture.  Bollack rejects the modernist taboo against imitation and precedent, tracing the history of adaptive and imitative design from the Renaissance to the Greek and Gothic revivals and to the nineteenth-century modular cast-iron facades that Philip Johnson considered "the basis for modern design." To register, please click here.
Tuesday May 4th at 6pm – Guide to Historic Artists' Homes and Studios with Valerie Balint
From the desert vistas of Georgia O'Keeffe's New Mexico ranch to Jackson Pollock and Lee Krasner's Hamptons cottage, step into the homes and studios of illustrious American artists and witness creativity in the making. Celebrating the twentieth anniversary of the Historic Artists' Homes and Studios program of the National Trust for Historic Preservation, Valerie Balint will describe  in this talk the first guidebook to the forty-four site museums in the network, located across all regions of the United States and all open to the public. To register, please click here.
·      Tuesday, May 25th at 6pm – Landmark Lecture – Norma Barbacci
Tuesday June 22ndat 6pm – Landmark Lecture – Felicia Mayro