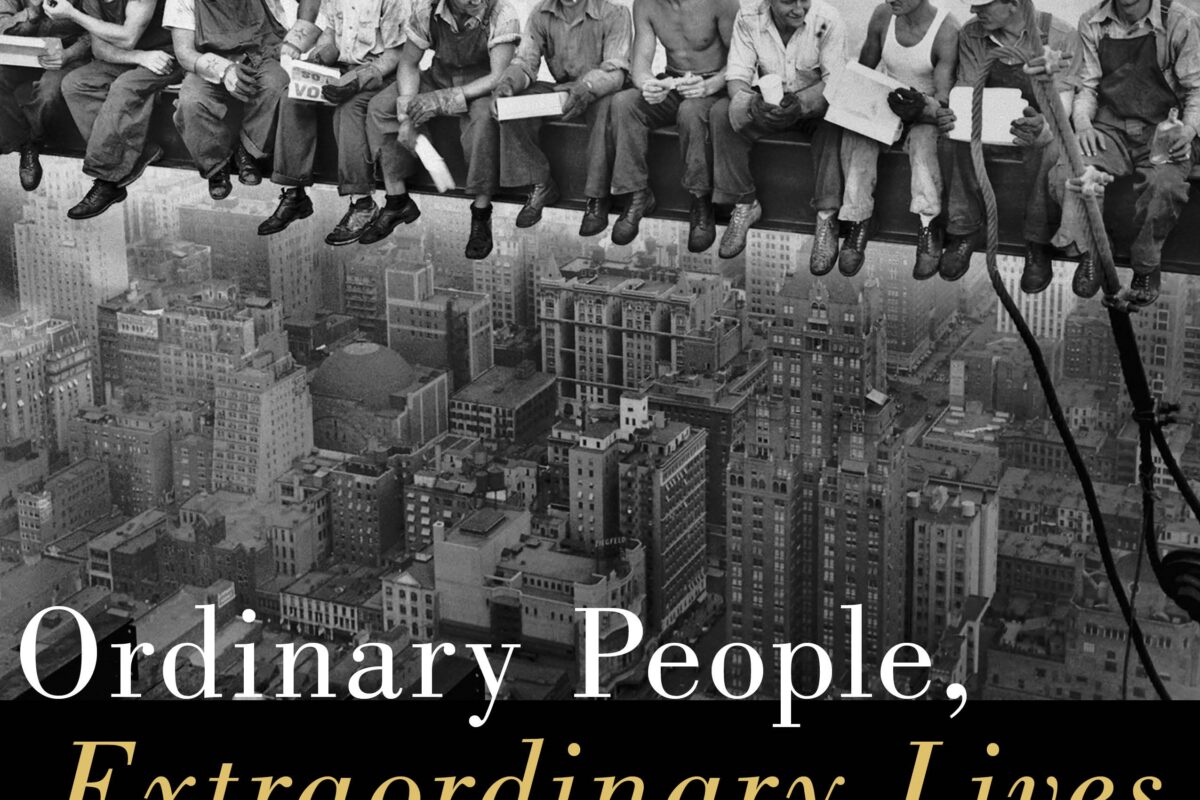 Tuesday, July 20th at 6pm – Ordinary People, Extraordinary Lives: A Pictorial History of Working People in New York City with Rachel Bernstein
For a reservation please click here
Rachel Bernstein is the co-author of Ordinary People, Extraordinary Lives: A Pictorial History of Working People in New York City, which tells the stories of the men and women who built the City—of towering structures and the beam walkers who assembled them; of immigrant youths in factories and women in sweatshops; of longshoremen and typewriter girls; of dock workers and captains of industry.
In this talk, Ms. Bernstein will discuss the traditions these workers carried with them to this country and how they helped create new ones, in the form of labor organizations that provided recent immigrants, often overwhelmed by the intensity of New York life, with a sense of solidarity and security.
Astounding in their own right, the book's photographic images, most drawn from seldom-seen labor movement photographers, are complemented by poignant oral histories which tell the stories behind the images. Ms. Bernstein will showcase some of these images and oral histories during her lecture.
To purchase the book, please click here
Suggested donation:
$15 General Admission; $10 General Society Members, and Senior Citizens; $5 Students.
Advance registration is required to receive the link to the Zoom Webinar Platform