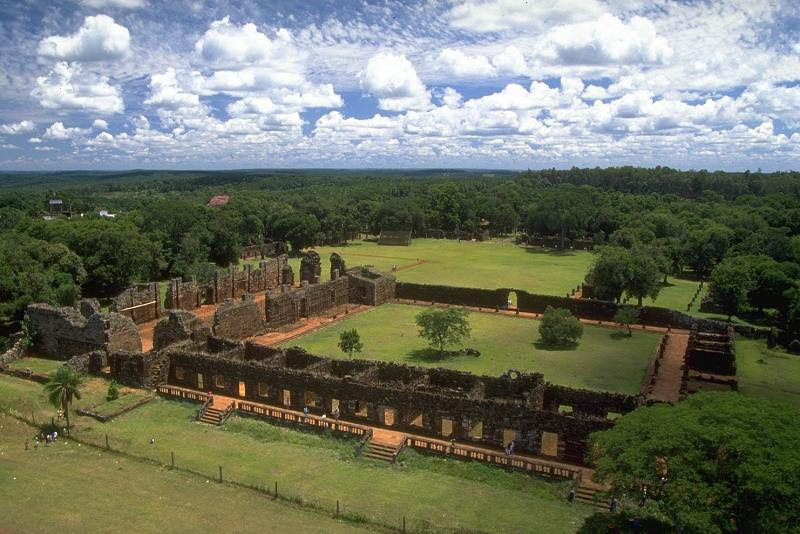 ·      Tuesday, May 25th at 6pm – Landmark Lecture – "It All Began with a Portal:  with  Norma Barbacci, Principal, Norma Barbacci Preservation Consultants LLC
Norma Barbacci will discuss in broad strokes, the evolution of cultural heritage preservation from a narrow focus on tangible properties to a broader, more complex and more inclusive vision. It will draw parallels from the history and projects of the World Monuments Fund, a private preservation organization, where Ms. Barbacci was Director of Programs for Latin America, Spain and Portugal between 2001 and 2017, as well as recent projects of Norma Barbacci Preservation Consultants. To Register, please click here.
Suggested donation: $15 General Admission; $10 General Society Members and Senior Citizens; $5 Students. Advance registration is required to receive the link to the Zoom Webinar Platform.