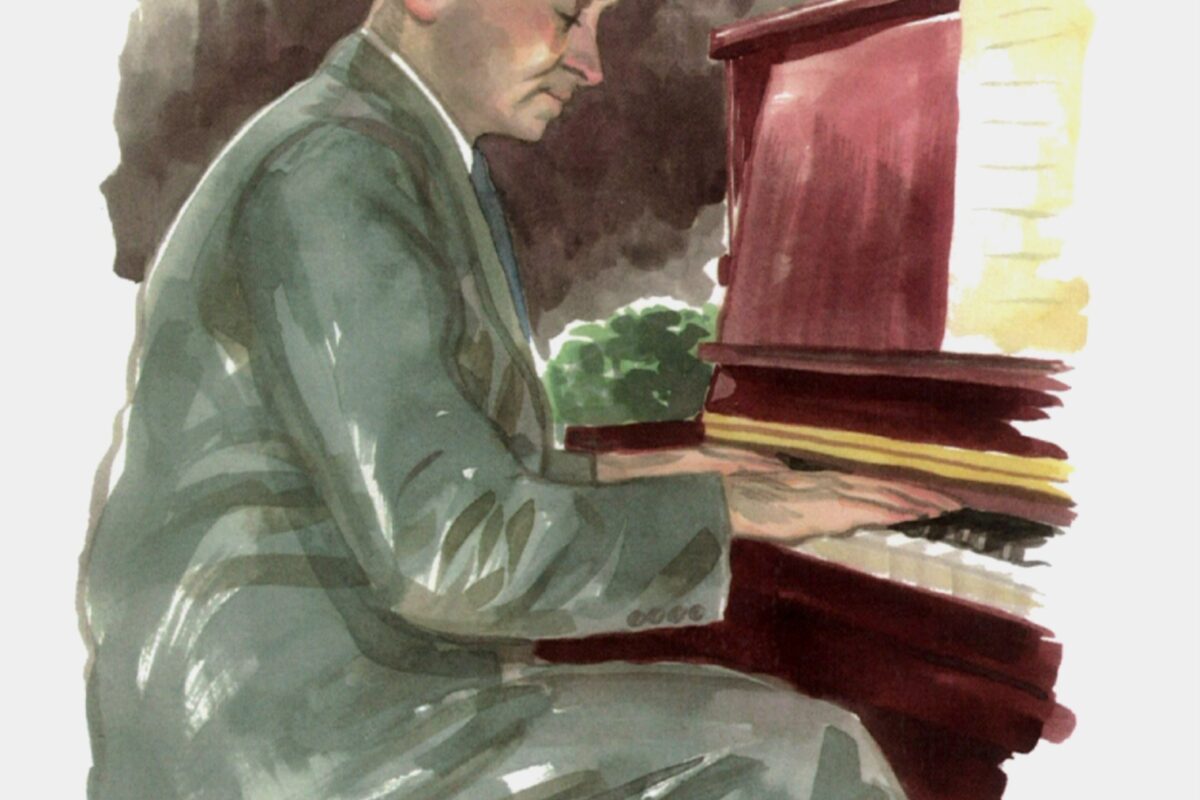 2023 GSMT Lecture Series  
The second lecture in our Winter Series will take place  on Tuesday, February 21st at 6pm, with Irving Berlin: From Penniless Immigrant to America's Songwriter, in this program writer Paul Kaplan will trace the history of this beloved songwriter and explore his continued influence.  This lecture will be both online and in-person. There will be a live musical accompaniment.
 More information on the upcoming Winter/Spring 2023 series of lectures will be posted in early 2023.